Pre-construction
Design & BIM
Key Features
Submittals, RFIs, Issues
Change Order Management
Document Management
Licence Free Viewer
Model to Bill of Materials
Virtual Twins
Watchlists
Revision Control
---
More Solutions
Drawings, Sheets & 3D Models — anytime, anywhere on any device.
Collaborate in real-time and ensure everyone is working from the same set of drawings, track changes against objects instead of models, and go from design to production faster with our model to bill of material technology.
Getting things right early and having team driven visibility throughout helps mitigate costly manufacturing, or even worse on-site errors. Moducore helps manufacturers, architects & engineers, generals and subs all get on the same page early, and stay on the same page.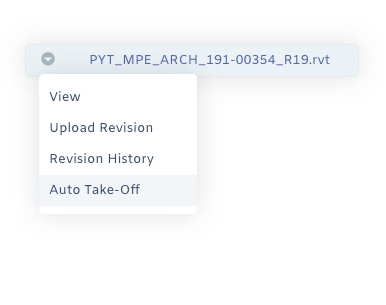 Explore the Offsite Operating System